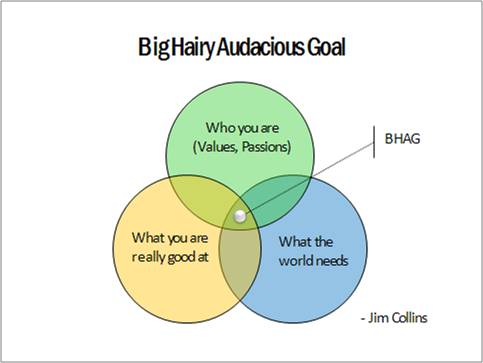 Today is Groundhog Day 2021: it was my mother's favorite holiday, and so it holds a special place in my heart now.  Also Punxsutawney is just a little over an hour away from where I live so the annual celebration of Phil's prognostication gets a lot of news coverage:  six more weeks of winter it is! For some folks every day of this pandemic resembles the movie "Groundhog Day", with each day seeming like the one before, and so today was just like any other day.
For me, today was the day I used the skill I learned in math classes years ago, and drew a Venn diagram to represent all my present challenges and look for the root cause, the main point of intersection for all the circles so I could focus on that challenge, and have the other "growing edges" resolve themselves along the way. Because clearly, my progress so far has been limited.
I draw the circles, labeled them, found where they had points in common and discovered what I already did not want to know: it's the excess weight that is the common denominator, the point where all the circles intersect on my Venn diagram. Low energy is one of the reasons the clutter has built up; health issues like a painful knee and sleep apnea are directly related to my weight; other issues in my life result as side effects carrying excess baggage, of various kinds.
Let's recall that for this Big Hairy Audacious Year, one of my key goals was to be able to walk up a hill on the island of Iona in April 2022, getting healthy will be key to making that audacious hill hike happen. I'm continuing to gather 10,000 reasons to praise the Lord, to give thanks: I'm up to 790, so I need to pick up my gratitude pace to reach that goal by December 5, 2021. I'm back at work on 10,000 ounces of water by that same date. Having a decluttered house will be a byproduct of treating my food as fuel rather than as a friend. The Fly Lady routines will be a crucial way of having order in my life and my home, but that will be second fiddle to having my body ready to climb that holy hill on an island off the coast of Scotland.
I came to the realization that if I had to, I could drain my Home Equity Loan and pay someone to organize my house. If it became a crisis I could find the money through savings or taking another job to resolve many of my problems. I can pay for prescriptions and my cpap machine, but I can not delegate or pay anyone to make me healthy: that comes down to the choices I make.
And of course wanting to be well is a spiritual issue, because for me it stems from knowing that God loves me unconditionally, regardless of whether I'm wearing XXXL or XL or size 6, and that because I'm a child of God, I deserve to treat myself as well everyone else that way. Any personal growth or personal shrinkage is grace at work within me and shining through me.
When I decided to eat less sugar, I craved sugar and gained at least five pounds. So my focus is not on what I'm giving up, but on what want to gain: step by step up the hill overlooking the sheep, the Abbey and the coastline of Iona.
I'll keep you posted!.
Prayer/poem for Today, as heard during the Inauguration Night TV Special:
THE CURE OF TROY
Human beings suffer
They torture one another, 
No poem or play or song
Can fully right a wrong
Inflicted and endured.
The innocent in gaols
Beat on their bars together.
A hunger-striker's father
Stands in the graveyard dumb.
The police widow in veils
Faints at the funeral home.
History says, Don't hope
On this side of the grave…
But then, once in a lifetime
The longed-for tidal wave
Of justice can rise up,
And hope and history rhyme.
So hope for a great sea-change
On the far side of revenge.
Believe that a further shore
Is reachable from here.
Believe in miracles
And cures and healing wells.
Call miracle self-healing:
The utter, self-revealing
Double-take of feeling.
If there's fire on the mountain
Or lightning and storm
That means that someone's hearing
The outcry and the birth-cry
Of new life at its term.
It means once in a lifetime
That justice can rise up
And hope and history rhyme.
by Seamus Heaney